Geology - Mine Planning - Surveying
SST Mining Consultants
---
SST Mining Consultants provides professional consultancy services to the mining sector since more than 25 years. Established in 1991, and as an independent company, SST employs mining, geology and survey professionals working internationally in more than 30 countries worldwide. In addition, there is a close collaboration with universities, administrative institutions and other consulting institutions.
SST delivers multi-disciplinary mining related studies and due diligence for mining industry including exploration through to development, operation and mine closure.
SST has extensive experience in all kind of mining methods and undertakes evaluation, design, development and management of mining projects.
SST's capabilities include due diligence audits, specialist technical evaluation, preliminary mining studies, pre-feasibility as well as full feasibility studies and mine optimization studies.
Since many years SST consultants are user and authorized VS partner for GEOVIA products from Dassault Systeme, offering various software solutions like Surpac, MineSched or Whittle for open pit and underground mines
Current vacancies can be found on -> our German website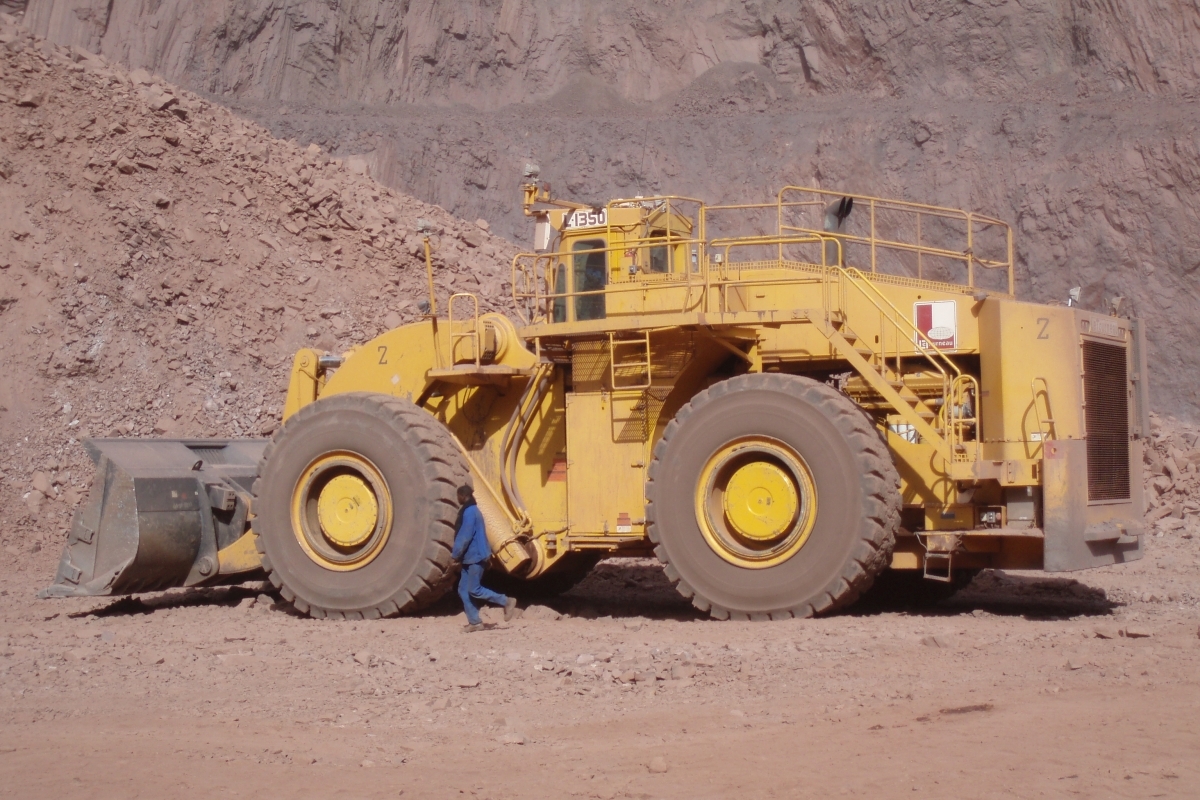 Mining & Geology
SST consulting multidisciplinary experts in mining, geology and survey offer global knowledge, and operational experience for international projects.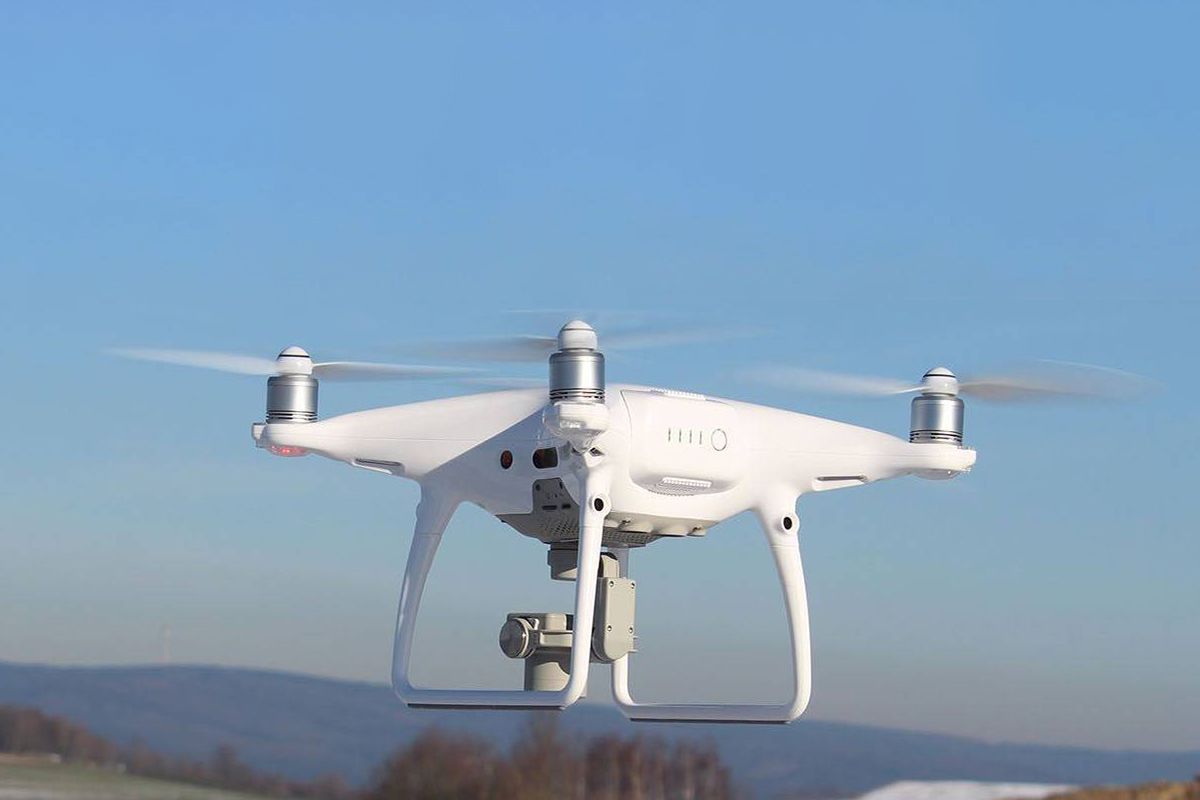 Surveying
SST consulting engineers offer Mine Surveying Services in the field of Topographic Measurement and Surveying with state of the art equipment. Drone or plane based air borne solutions as well as terrestrial technology are used hand in hand to meet the customers demand.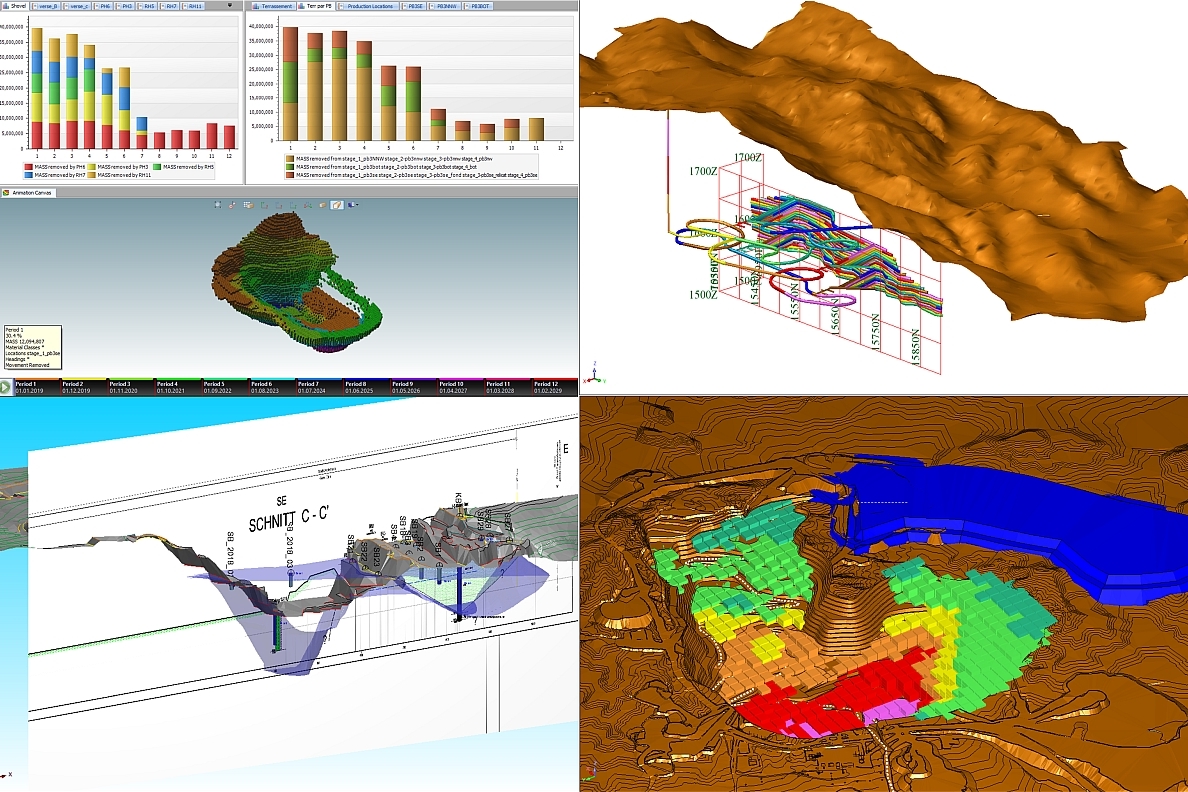 GEOVIA Mining Software
Since many years SST consultants are user and authorized Value Solutions Partner for GEOVIA products from Dassault Systèmes. We offering various software solutions like Surpac, MineSched or Whittle for open pit and underground mines.
Selection of our customers